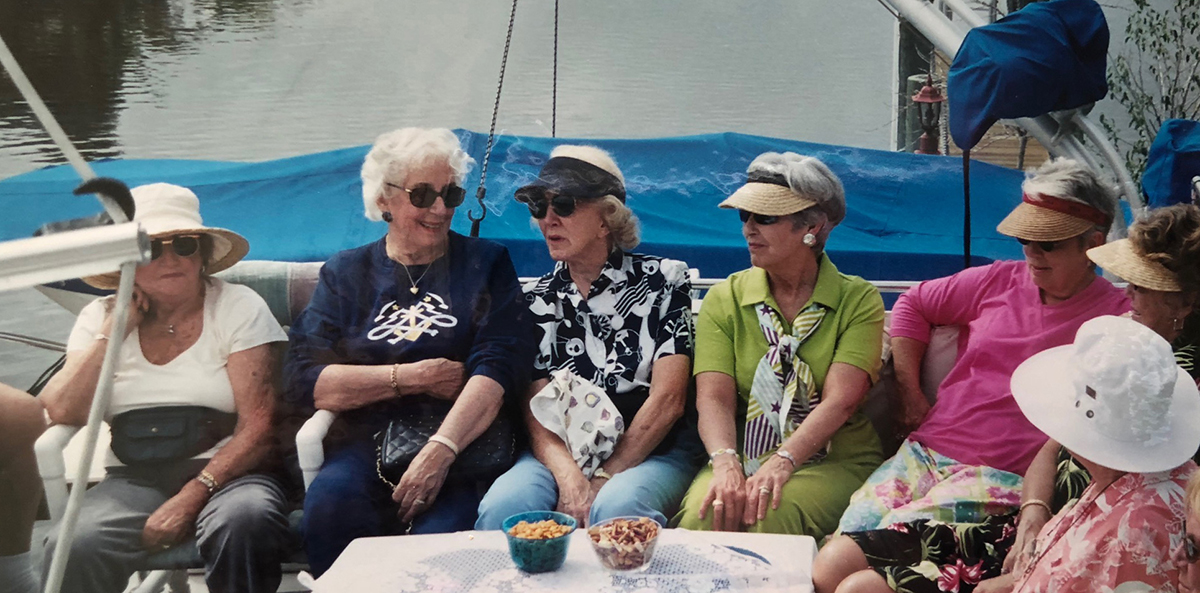 Founded in 1950, The Fort Myers Beach Woman's Club has a long history of providing diverse and entertaining programs and activities, for its membership.
These programs, coupled with various activities, account for The Club's continued popularity with its members. Since its founding, The Club has continued to be a resource for many philanthropic organizations. In 2019 and in the upcoming years, the venue is will undergo a renovation that will allow this historic building to be used as a rental venue for wedding receptions, special events, and corporate functions.
Membership in the Woman's Club provides a strong bond with some of the island's most inspirational and civic people in Fort Myers Beach. Not limited to only women, the Woman's Club provides an opportunity for you to connect to people on the island and to get involved with philanthropic and social events to enrich your community. Joining is easy. Our membership page highlights our membership rates and other membership information.