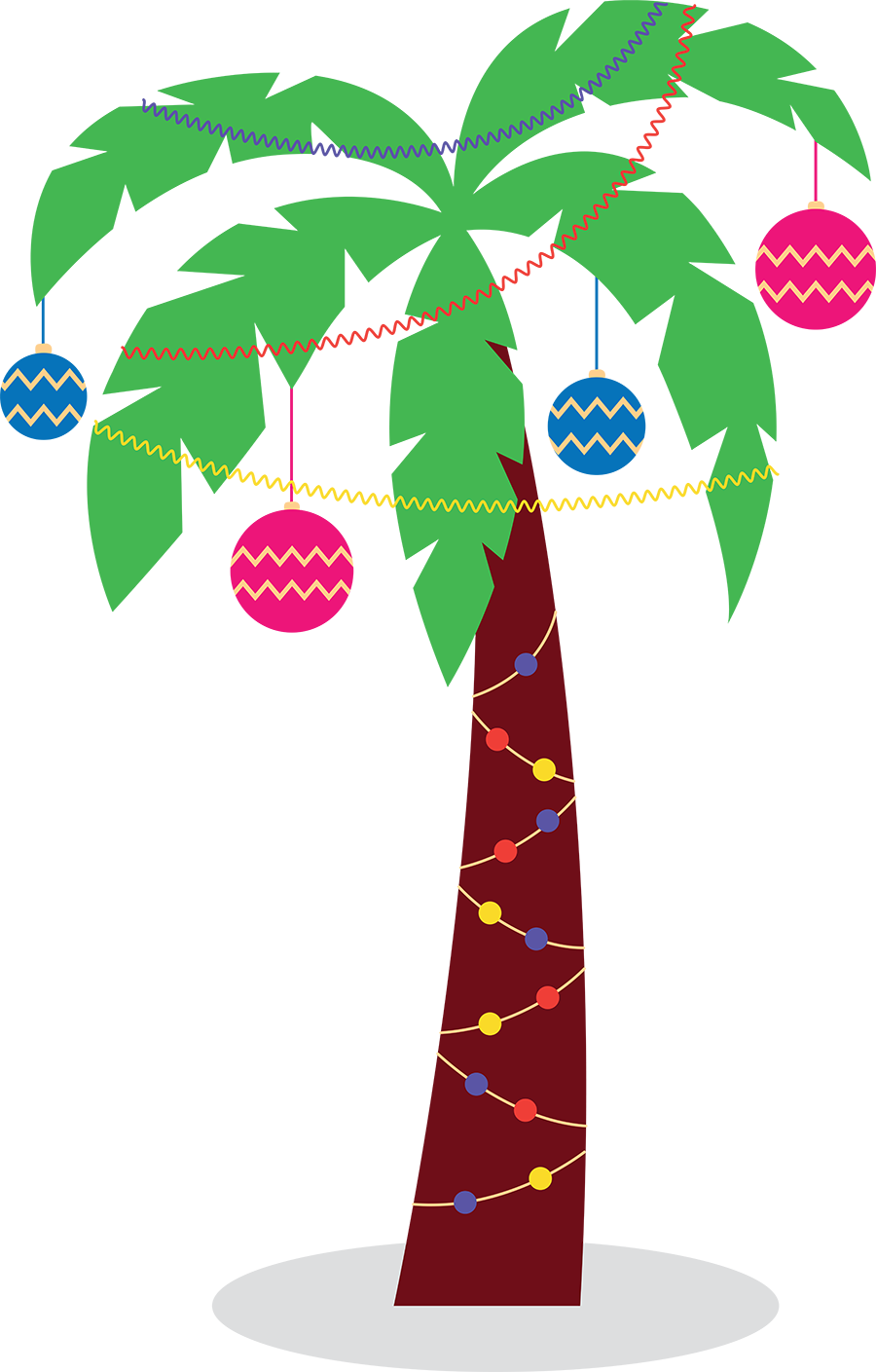 Thank you for Making the 4th Annual Christmas Tree Festival a huge success!

Over $14,500 raised for area non-profits!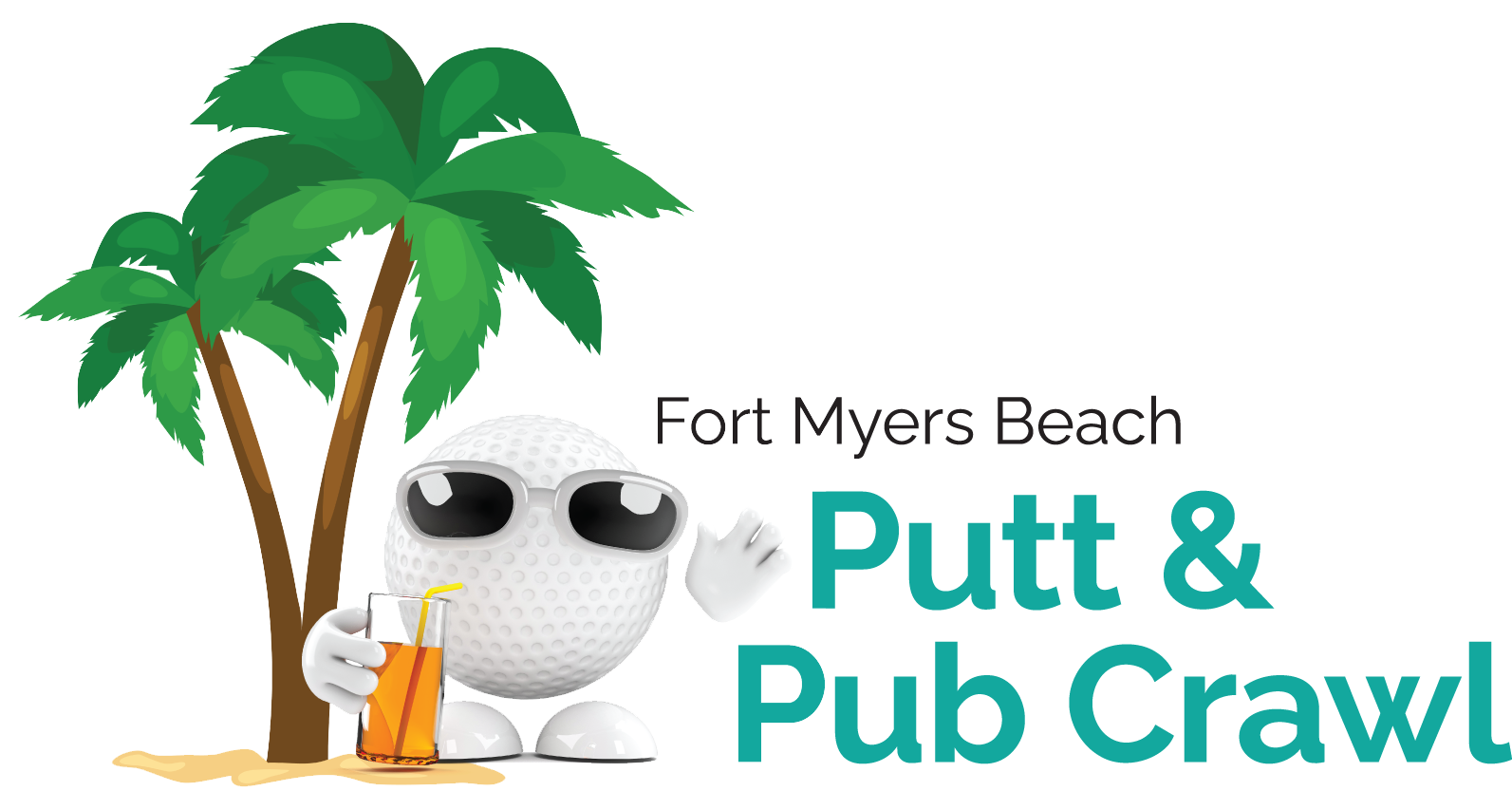 Thank you for making the 2022 Putt & Pub Crawl a huge success! 
You helped us support 10 great non-profits and local island businesses!
The Woman's Club is Back!
The Woman's Club will be restarting our monthly Membership meetings on the first Wednesday of each month.  Join us at 6:30 for our social and monthly program at the Woman's Clubhouse located at 175 Sterling Ave. Check our calendar of events for any changes and the monthly meeting program details.

Please check our Calendar for all the details.
Founded in 1950, The Fort Myers Beach Woman's Club has a long history of providing diverse and entertaining programs and activities, for its membership.
The​ mission of the Woman's Club is to support educational and recreational activities for non-profit and charitable organizations operating with the greater Fort Myers Beach community.
These programs, coupled with various activities, account for The Club's continued popularity with its members. Since its founding, The Club has continued to be a resource for many philanthropic organizations. In 2019 and in the upcoming years, the venue is will undergo a renovation that will allow this historic building to be used as a rental venue for wedding receptions, special events, and corporate functions.
Membership in the Woman's Club provides a strong bond with some of the island's most inspirational and civic people in Fort Myers Beach. Not limited to only women, the Woman's Club provides an opportunity for you to connect to people on the island and to get involved with philanthropic and social events to enrich your community. Joining is easy. Our membership page highlights our membership rates and other membership information.
The Fort Myers Beach Woman's Club is a nonprofit organization, with 501c3 status, EIN 59-6133785.
For your safety, we will continue to keep the Woman's Club premises safe for occupancy.  Woman's Club meetings will be available via ZOOM, if requested by a Woman's Club Member.  The Clubhouse is available for rent, and mandatory cleaning fees will apply.


We are hoping that soon we will have some great news going forward regarding the campaign to remodel our beloved clubhouse. Stay tuned for updates.